Keep in Touch
mykoreakr@naver.com

Thailand Headquarters
PIPL2 Co., Ltd.
Add. 1140 Onnut Road, Onnut, Bangkok Thailand, 10250


New York Headquarters
Bedford Hills C&T corp.
Add. 207-06 33rd AVENUE Bayside NY
11361

70% of overseas Korean organizations hope to attract 'Seoul' by the Office of Overseas Koreans
As a result of collecting opinions from overseas Korean groups, Seoul was selected as the first priority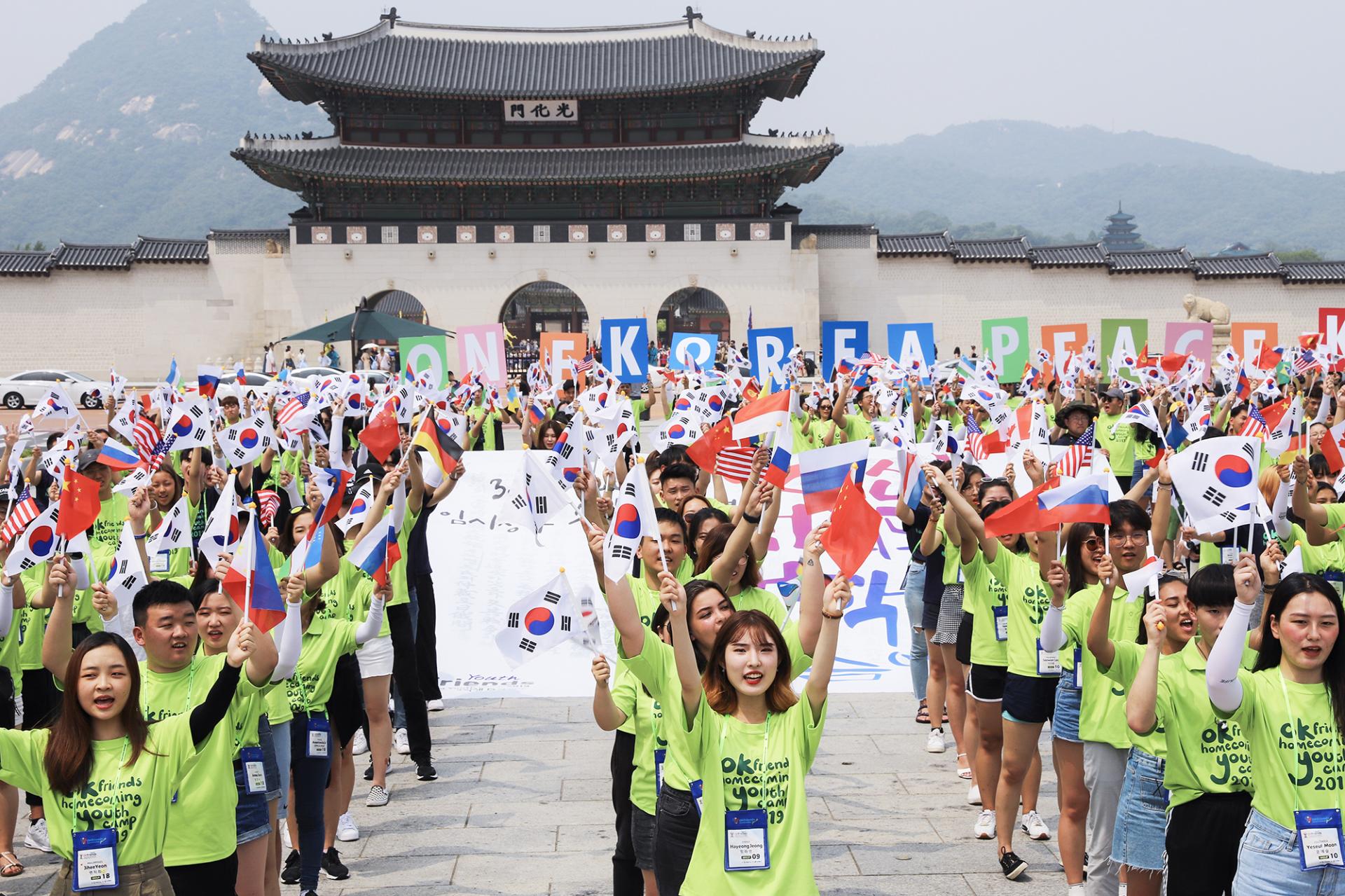 Photo : 2019 Overseas Korean Youth Homeland Training
The Overseas Koreans Foundation (Chairman Kim Seong-gon) conducted a written opinion poll of overseas Korean organizations such as the Korean Association, Korean Business, and Korean Language School to hear the accurate opinions of overseas Koreans about the location of the newly established Overseas Koreans Office.
As a result of the poll conducted from March 20th to March 22nd, it was found that heads of organizations of overseas Koreans wished to establish an office for overseas Koreans in their respective regions, in the order of 70% in Seoul, 14% in Incheon, 10% in Gyeong-gi Province, and 6% in other areas.
Excluding the World Korean Trade Association (OKTA) and Young Business Leaders Network (YBLN), which are difficult to collect by region, the survey results by region were in the order of 71% in Seoul, 14% in Incheon, 10% in Gyeonggi, and 5% in others.
※source : 'PeopleTV' https://peopletv.co.kr/2409