Keep in Touch
mykoreakr@naver.com

Thailand Headquarters
PIPL2 Co., Ltd.
Add. 1140 Onnut Road, Onnut, Bangkok Thailand, 10250


New York Headquarters
Bedford Hills C&T corp.
Add. 207-06 33rd AVENUE Bayside NY
11361

Seoul City Creates Future Jobs for Youth… Up to KRW 230 million in support
'2023 Youth Future Job Creation Support Project' contest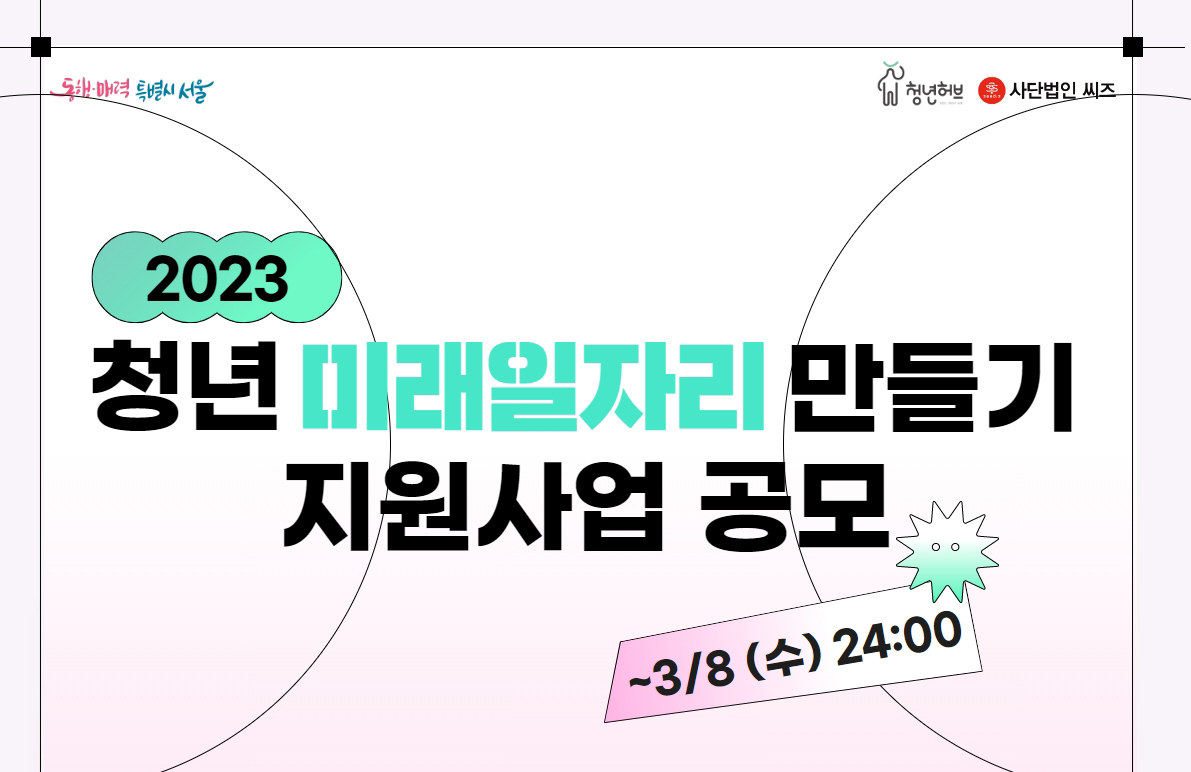 To fundamentally solve the problem of lack of quality jobs suitable for young people, the city of Seoul, businesses, and youth actors will directly step forward to develop future jobs based on technology, environment, and community.
The Seoul Youth Hub announced that it is recruiting companies and organizations that will develop future jobs for youth through the '2023 Youth Future Job Creation Support Project' by the 8th of this month.
Recently, job security for young people is high due to low growth and deepening social polarization, but the existing youth job policy is focused on quantitative growth, so it is urgent to develop jobs that meet the needs of young people.
This year, it supports about 10 job openings that create future jobs for young people in the field of △advancing social services △resolving factors that threaten the safety and well-being of the young generation △solving future tasks (population extinction) through policy linkages such as the hometown love donation system. Up to KRW 30 million is provided to selected companies, and expert advice and training are provided to promote commercialization in each field.
Non-profit private organizations, cooperatives, corporations, and individual businesses that have an official registration certificate (unique identification number) among companies and organizations located in Seoul can apply.
※source : 'PeopleTV' https://peopletv.co.kr/2385