Keep in Touch
mykoreakr@naver.com

Thailand Headquarters
PIPL2 Co., Ltd.
Add. 1140 Onnut Road, Onnut, Bangkok Thailand, 10250


New York Headquarters
Bedford Hills C&T corp.
Add. 207-06 33rd AVENUE Bayside NY
11361

National Youth Center Of Korea, full-fledged operation of school group training activities in 2023
20,000 students from 60 schools across the country, basic 2-night, 3-day schedule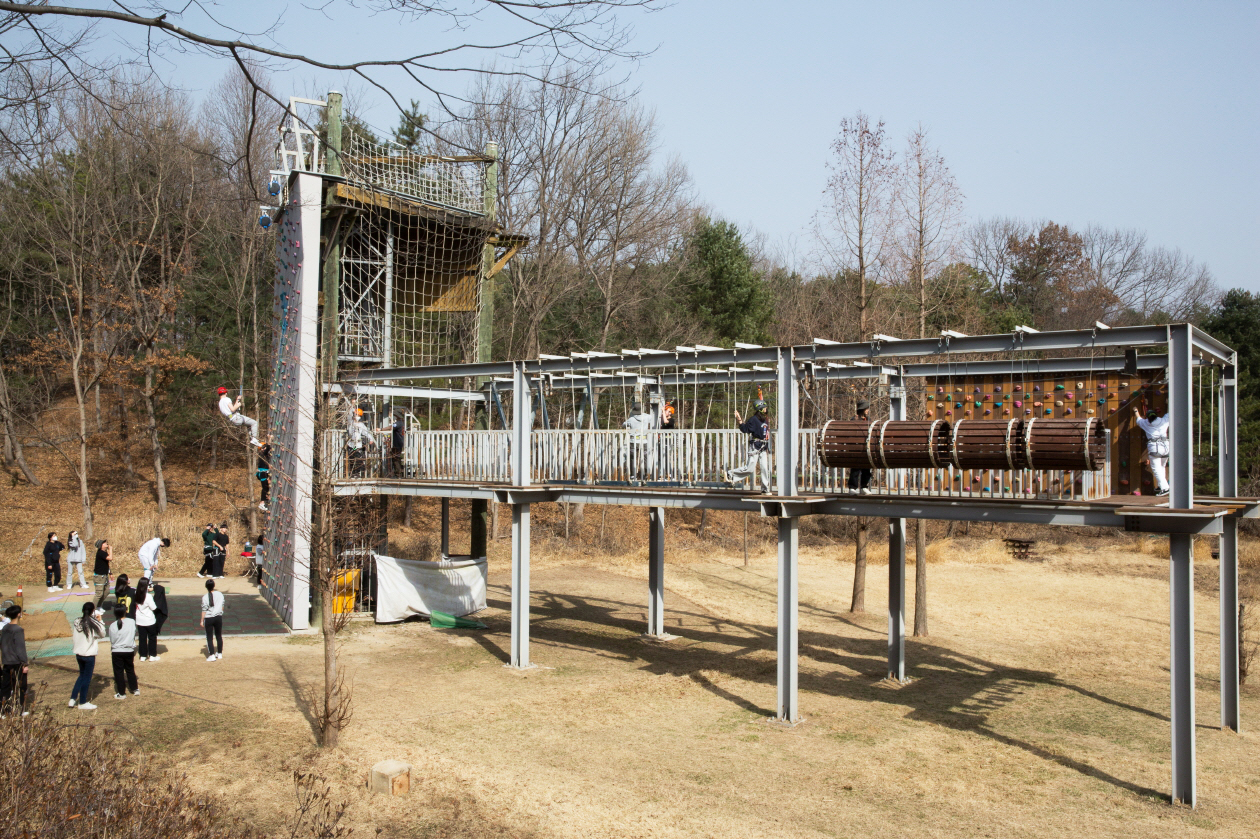 Photo : Teenagers who participated in the 2023 school group training activities of the National Youth Training Center are doing the Challenge Tower experience program.
The National Youth Center Of Korea (President Hyun-wook Park) announced that it would operate the '2023 school group training activities' in earnest so that teenagers can grow into happy and healthy citizens through fun and diverse training activities.
About 20,000 students from 60 schools selected through online pre-registration and evaluation for elementary, middle, and high schools nationwide last year were targeted for this school group training activity for the balanced growth of Korean youth. Starting this week at Sanbon High School in Gyeonggi-do, it will run for three days and two nights until December of this year.
The training activity program consists of nationally certified youth activity programs that meet certain requirements such as leadership, activity environment, safety, and activity record management according to the youth training activity certification system.
※source : 'PeopleTV' https://peopletv.co.kr/2392