Keep in Touch
mykoreakr@naver.com

Thailand Headquarters
PIPL2 Co., Ltd.
Add. 1140 Onnut Road, Onnut, Bangkok Thailand, 10250


New York Headquarters
Bedford Hills C&T corp.
Add. 207-06 33rd AVENUE Bayside NY
11361

MINO Communicated with His Fans before He went to The Military through CHIPPY NFT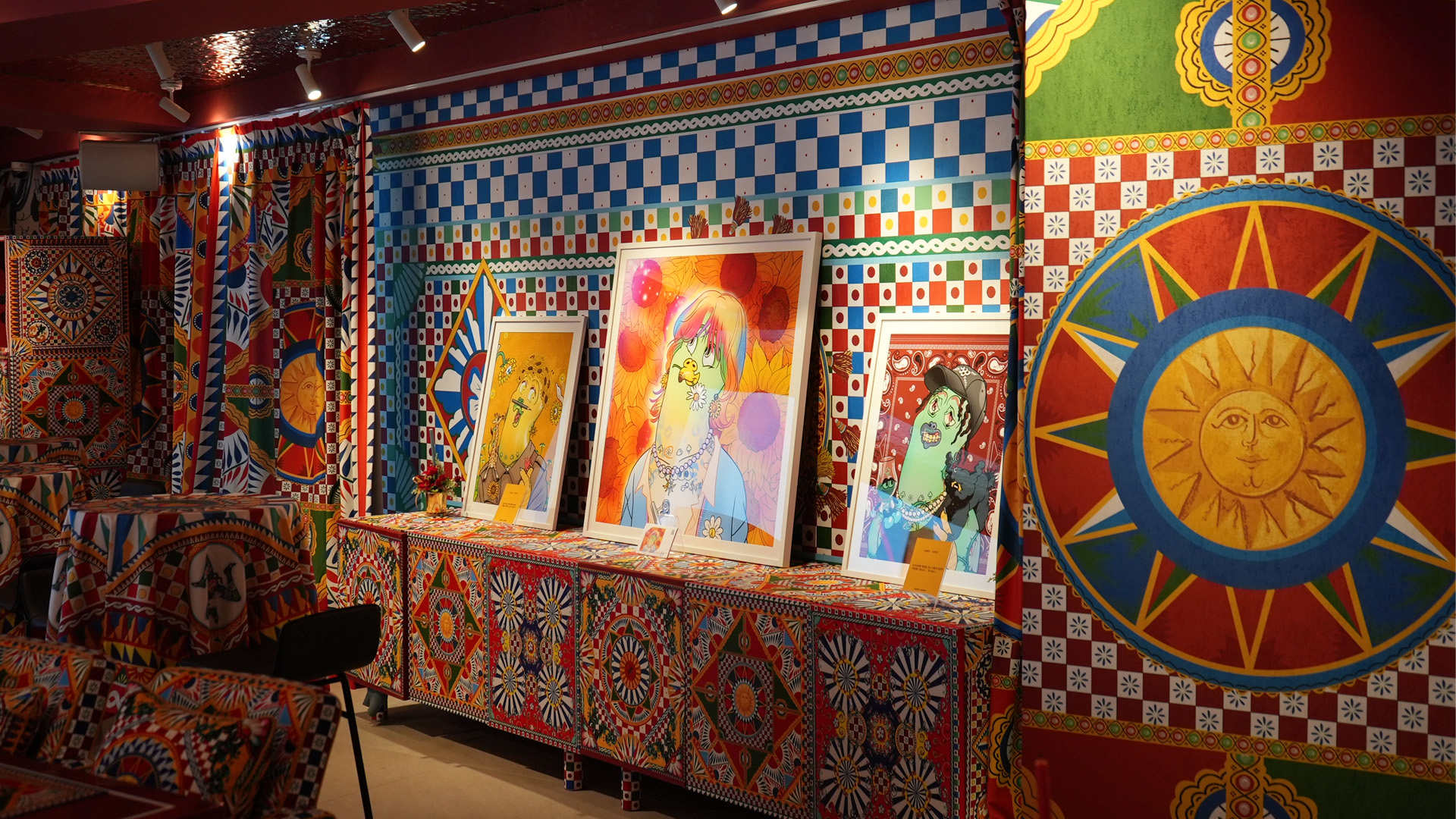 Singer Song Min-ho, as a writer 'OHNIM', will have a last chance to communicate with fans before enlisting in the military.
In December 2022, Song Min-ho launched an NFT collection with his companion, Joe Chippy, as his muse, under the name of artist Onim, on the NFT marketplace Concrete Beta. After launching, a small 'private meetup' event was held twice in December of last year and in January of this year to directly communicate with fans, and the third private meetup is on the way on March 16th.
The 3rd private meetup will be held at D HAEBANG in Haebangchon on March 16th. Until March 14th, Chippy NFT holders will be receiving applications to participate in the meetup, and details can be found on the Concret Discord.
At this meetup, there will be time to directly communicate with fans through an on-site goods lottery event, such as a meeting with artist OHNIM and a 1:1 photo shoot.
※source : 'PeopleTV' https://peopletv.co.kr/2388