Jirisan is busy with summer flower festivals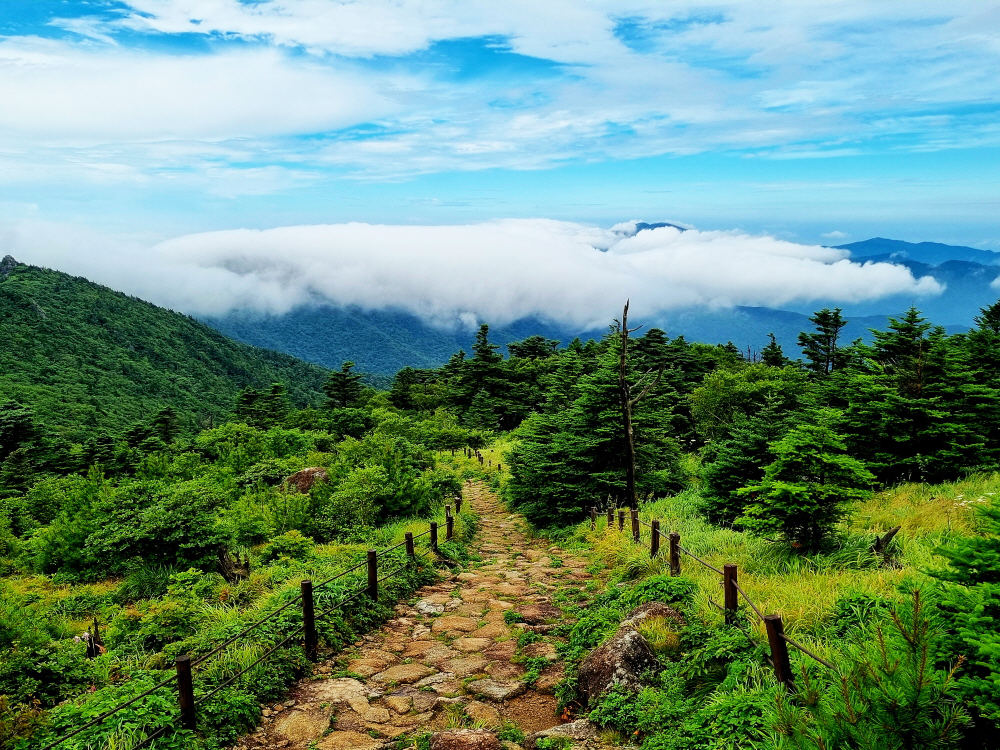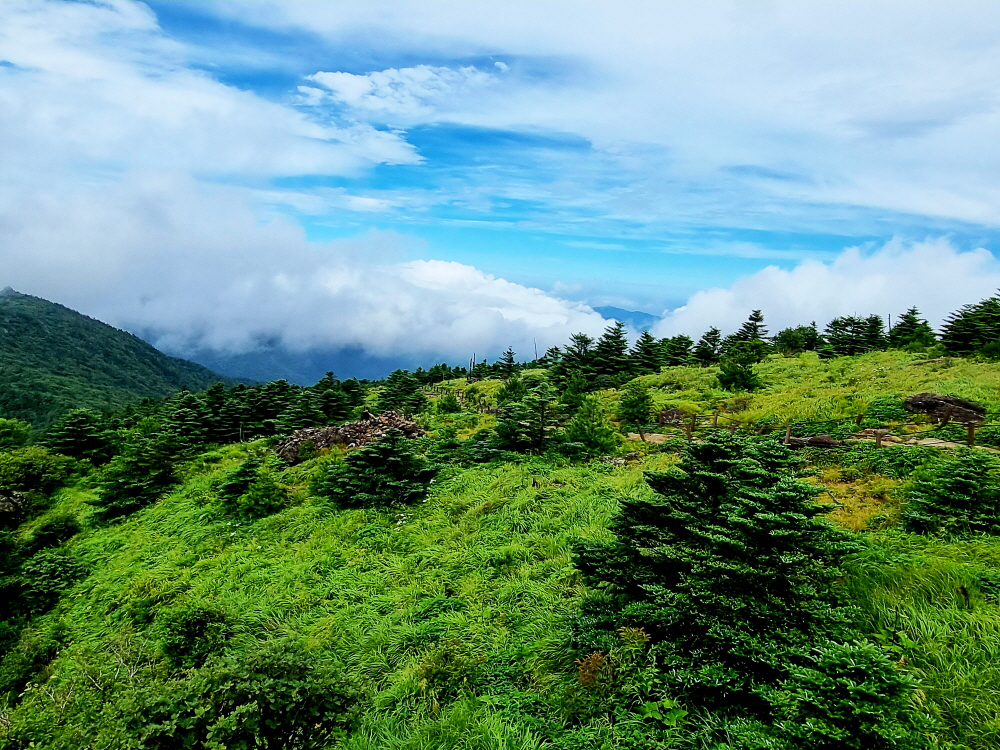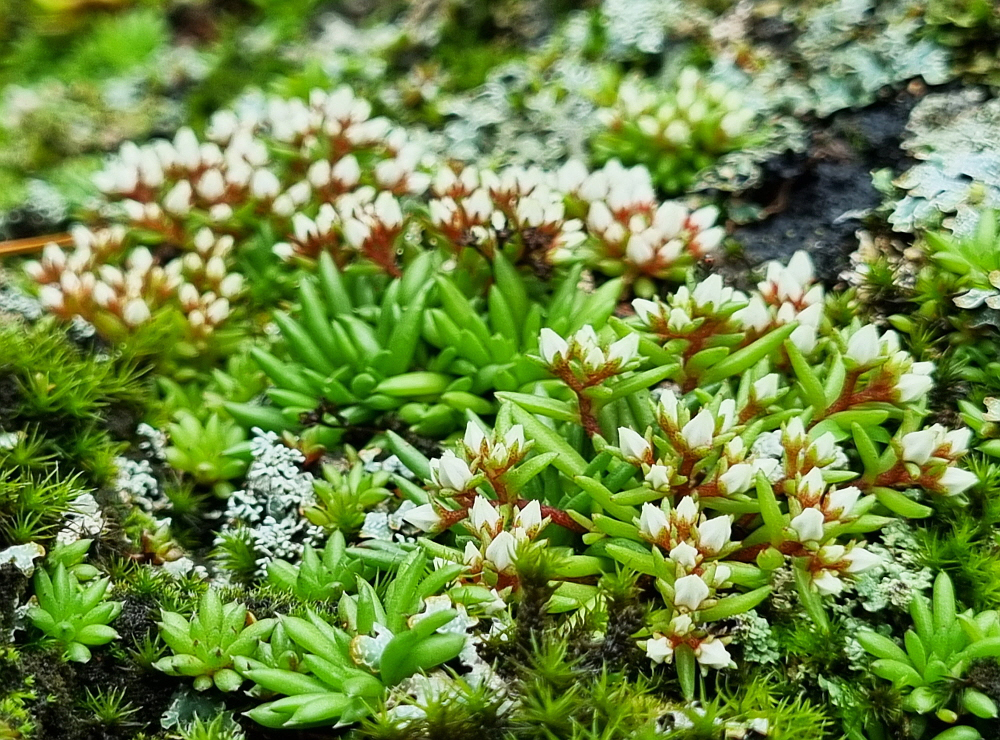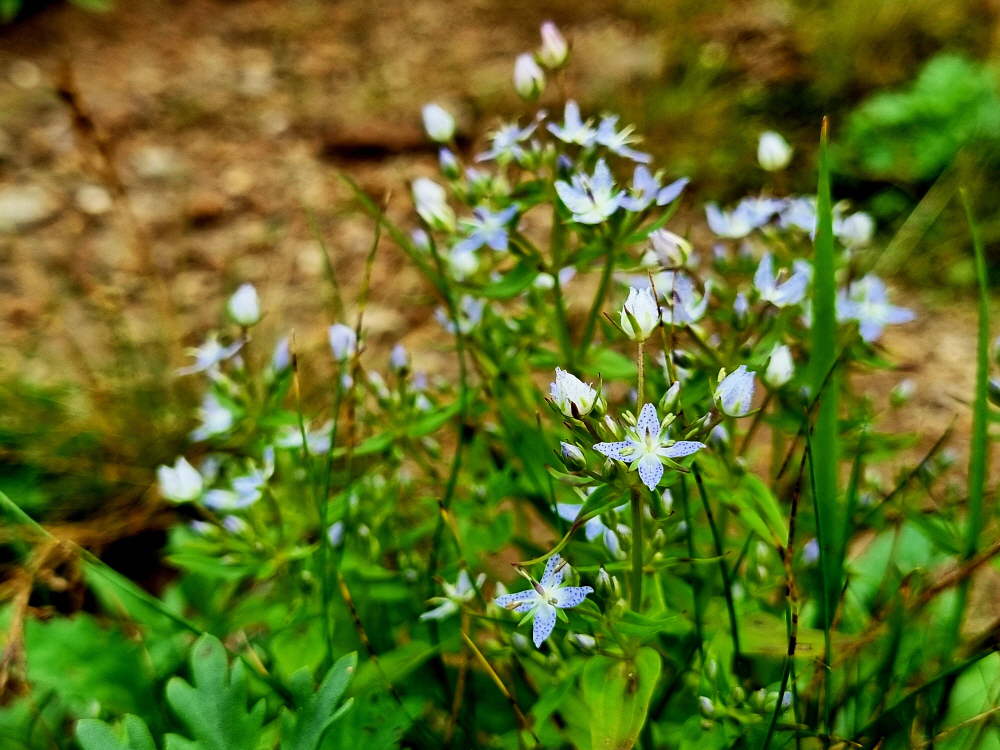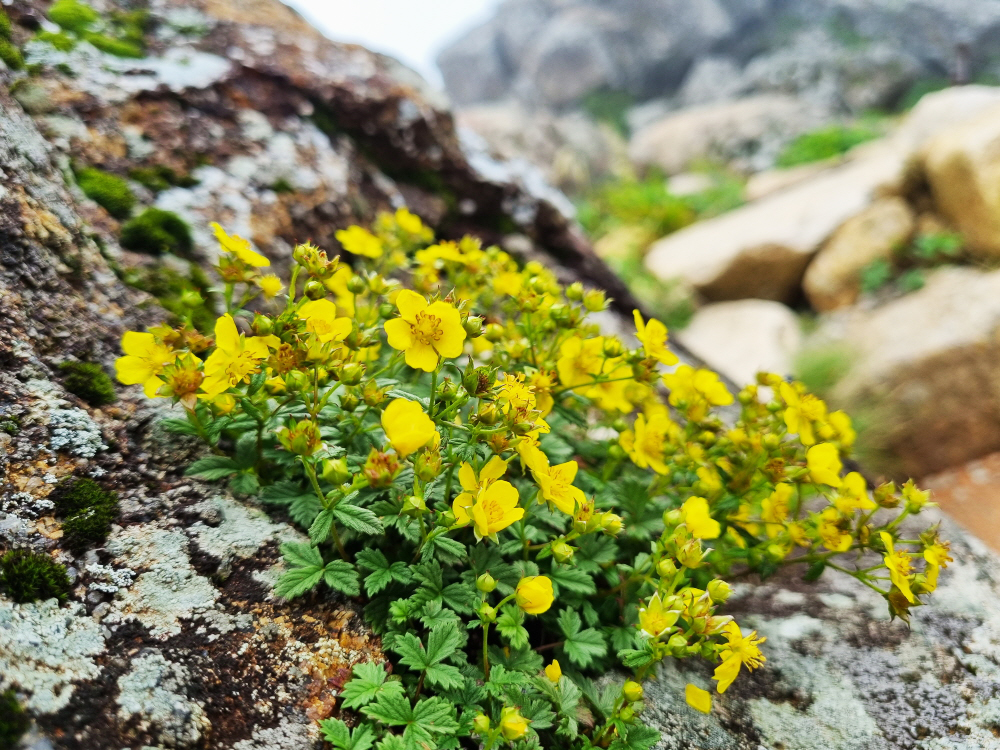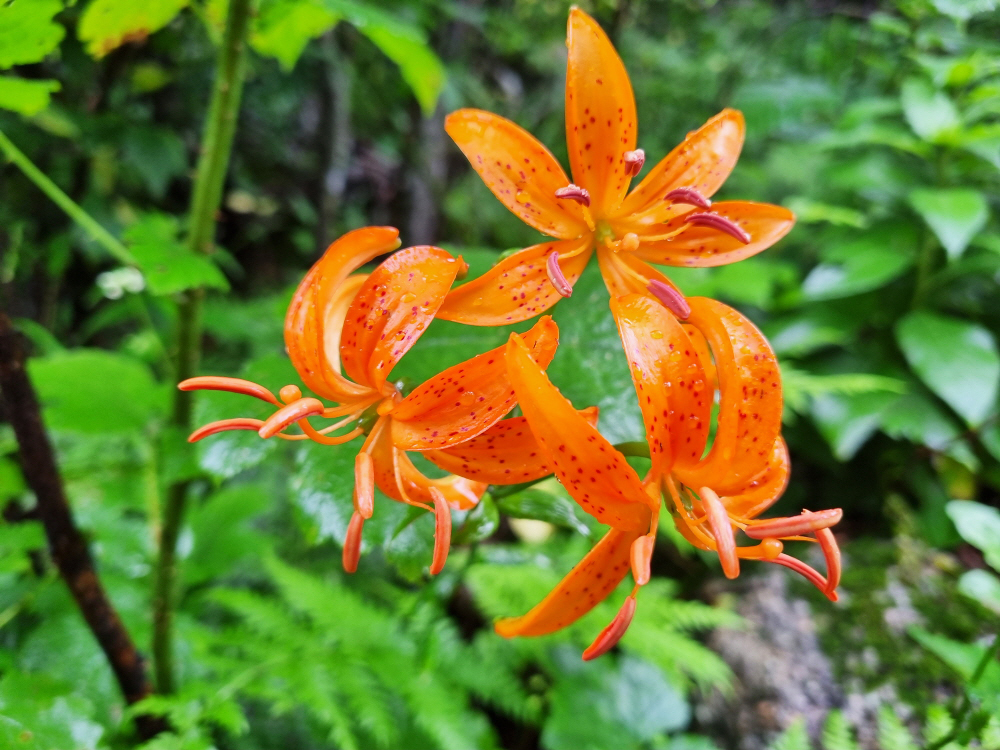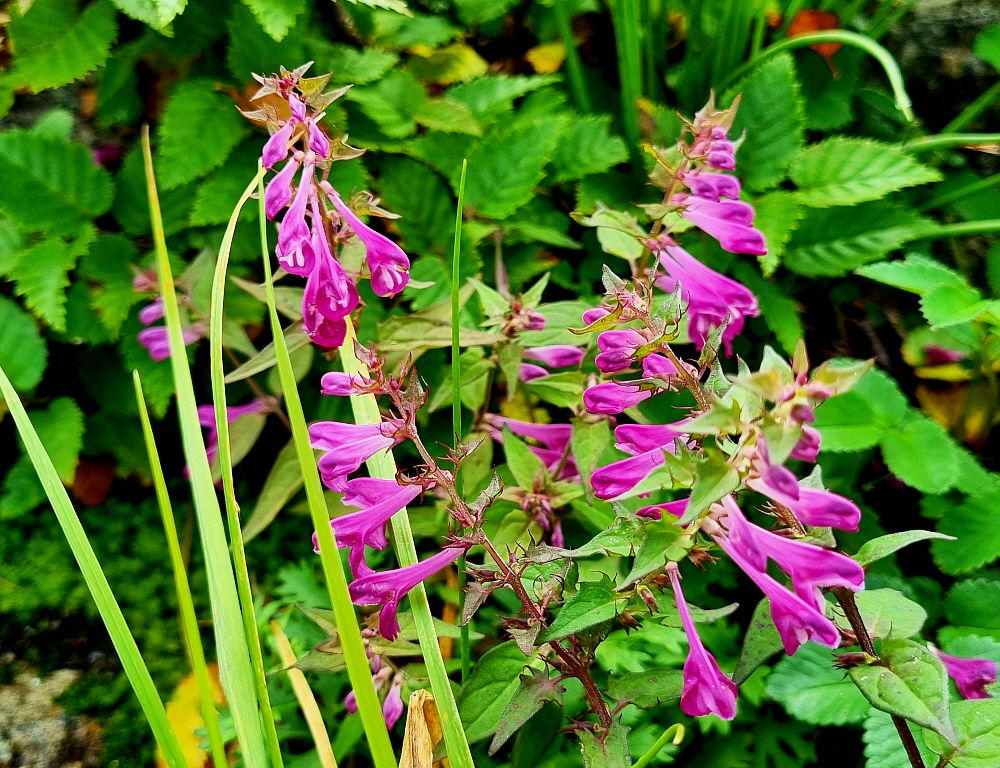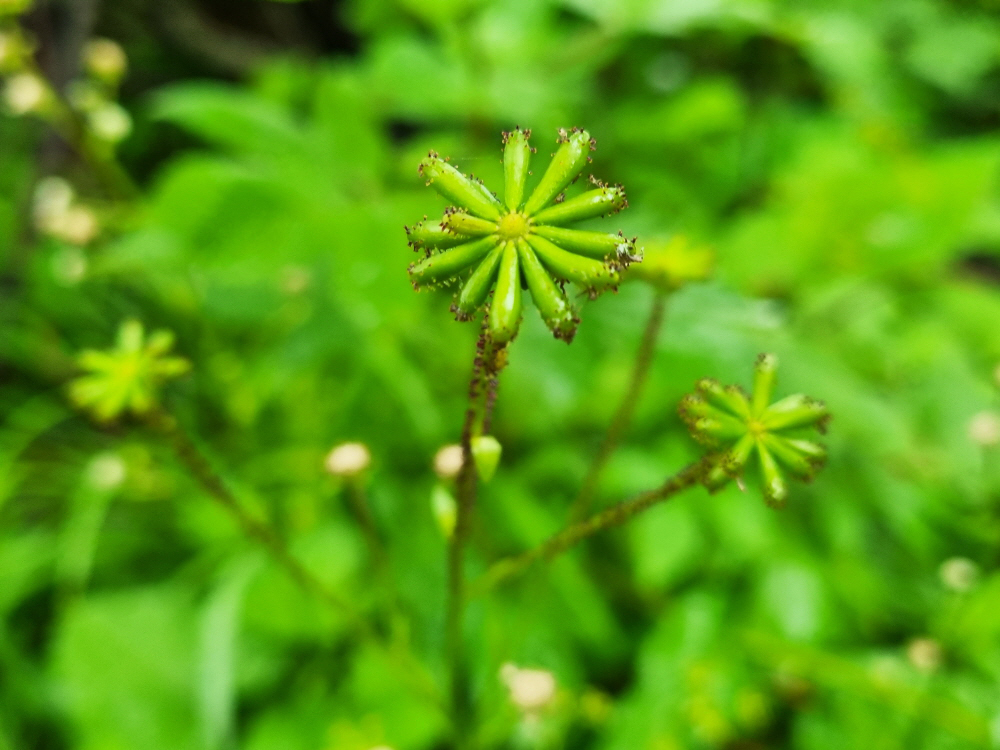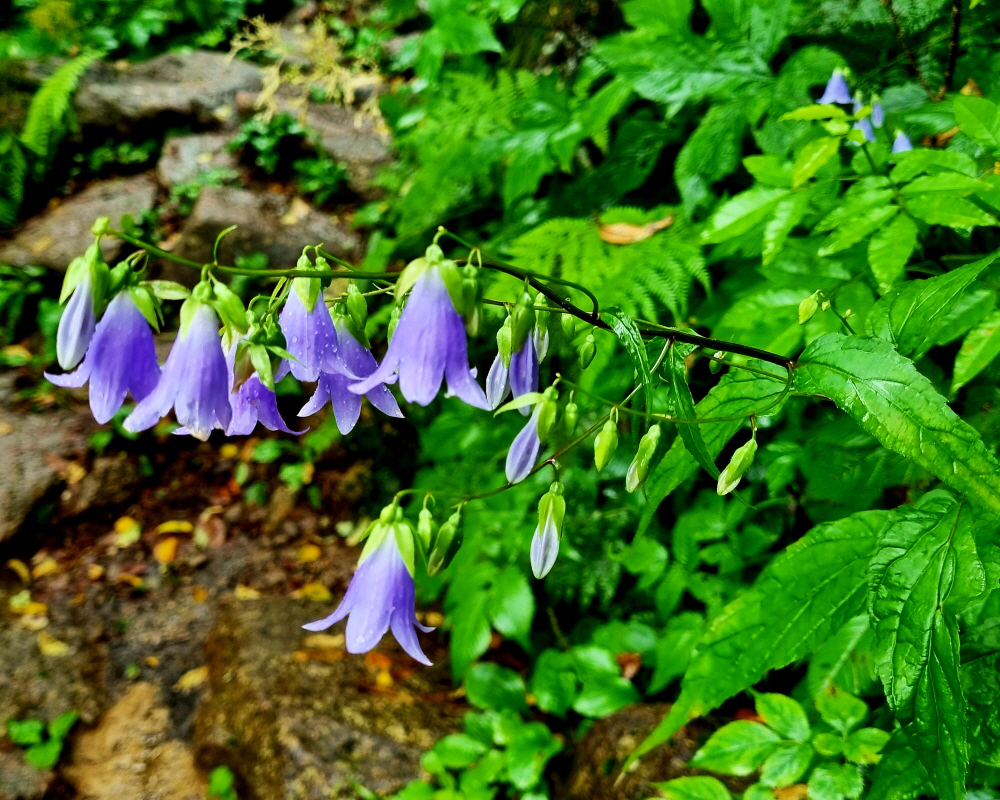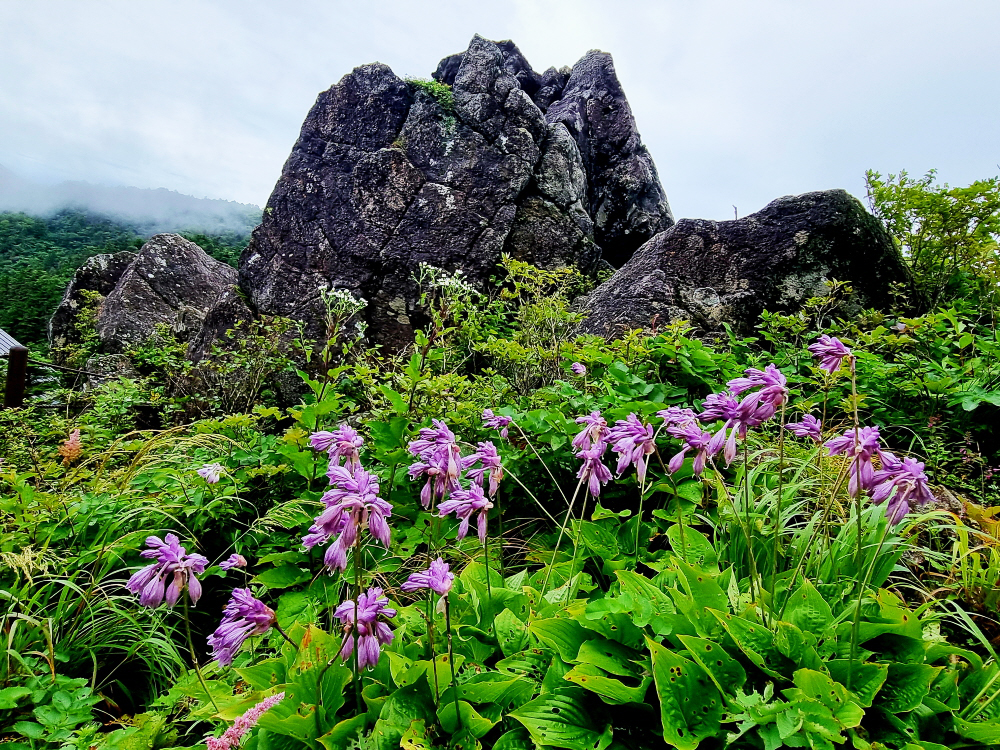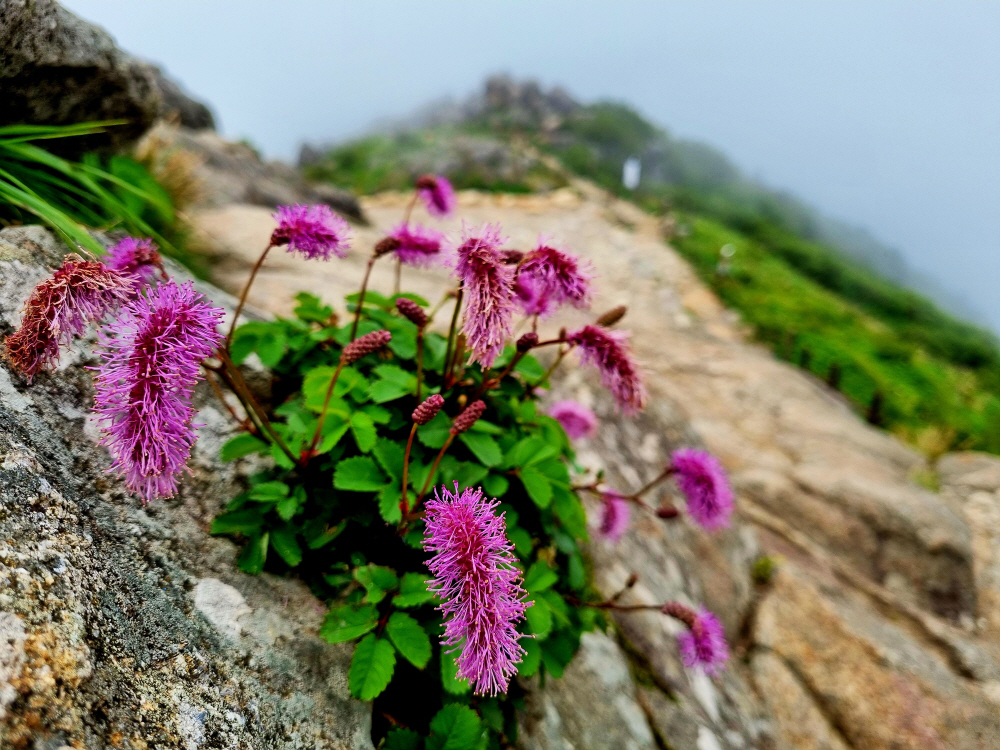 Jirisan Mountain, the highest mountain in the inland of South Korea, has already started to bloom the Gujeolcho, announcing the start of autumn, and the mugwort. The summit, Cheonwangbong Peak, is 1,915m above sea level, the second highest after Hallasan Mountain, and the ecological clock of plants is running fast.
Jirisan fanatic, Kim Jong-nam, in charge of performing arts at the Hamyang-gun Cultural Facility Office, went to Cheonwangbong Peak in Baekmu-dong, Macheon last week (July 26 and 28) to report the news of summer wildflowers in full bloom.
Currently, in Jirisan Mountain, various wild flowers such as Dongja flower, Mossidae, Malnari, daughter-in-law rice, unfamiliar names, Negwissweon grass, and Anchogachi are in full bloom around the trail, stopping hikers in their tracks.
Kim Jong-nam, in charge of performing arts, said, "Nowadays, when the heatwave is well over 30 degrees Celsius, the summit of Mt. Jiri maintains a temperature of around 20 degrees. If you soak your feet in the valley water to relieve fatigue, I don't think there will be a summer resort like this."
<Hamyang-gun>